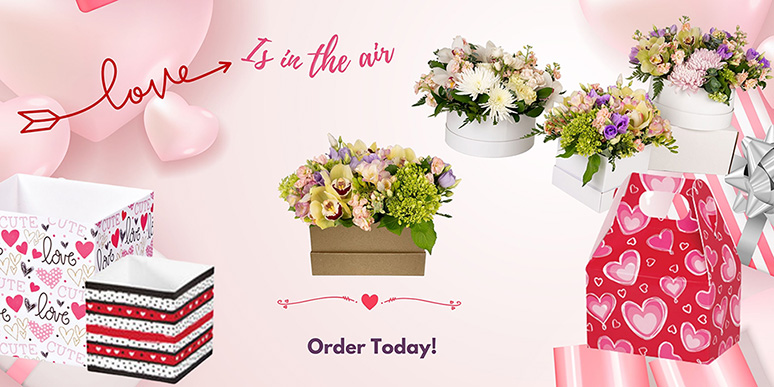 Attention
Prima Wrap Clients
Don't delay, order today for all your Corporate Holiday Packaging.
Check out Valentine Packaging
Hours: Monday – Friday 9am-5pm
Phone: 905.704.0087 extension 4
Prima Wrap is your one-stop custom gift packaging for branding corporate and wedding, including bags, boxes, cello, ribbons, eco go green products, bows and gift wrap.
Please feel free to contact us by email sales@primawrap.com or calling 905-704-0087
Please leave a message, we will get back to you!
COVID-19 Update for our store as of April 8 2021:
Yes we are open! Monday - Friday from 9 am - 5 pm
We are working on a new website, watch for it coming soon!